Astrology Readings with Diane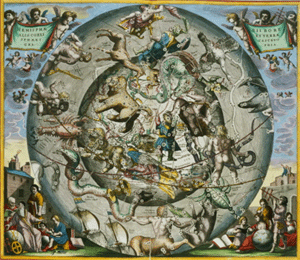 Each reading with Diane is unique and very personal to the individual client - thus, there is no given "formula".

Using your natal astrology chart (the one you were born with) as a foundation, Diane synthesizes many factors to bring you new awareness and understanding. Her readings can focus on your present life, as well as the months and years ahead - depending on your current astrological aspects and where you are in your personal development.

Most of all, her readings provide clear insight and invaluable information that is helpful to you at this point in time. This information brings a greater sense of well being and supports your superior judgment - as you make choices today that, ultimately, create your future.




Learn more about types of readings and how to prepare for a reading.


Schedule a Reading with Diane
To schedule a reading, call 214.780.0903 or email Diane.